About Lisa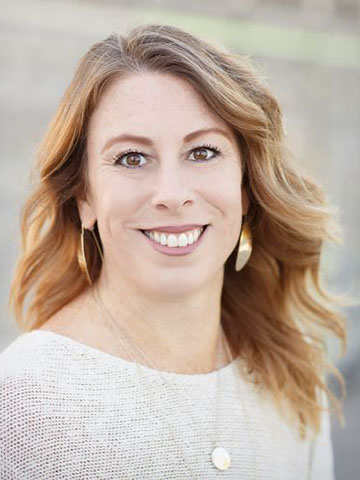 Hello. My name is Lisa Haggai (formerly Lisa Parks). I have been in the Reverse Mortgage industry for over 20 years. I am proud to say that customer service is the #1 thing that my clients compliment me on. I work for YOU, not the lender!
Because I work with multiple lenders, I truly have access to finding the absolute best product fit for your individual needs. Also, as a broker, I have the ability to seamlessly transfer the loan to a different lender should issues or complications arise with the original lender, or if another lender comes out with a better product in the midst of the loan process. This is something you won't get by going through a specific lender directly.
I pride myself on doing what's best for my clients. I am the person whom you will be working with throughout the entire loan process, so you can be rest assured you will not be handed off to another person in the middle of the process, or be left to doing business over the phone or mail. I can either take the application in the comfort of your own home, or another suitable location, whatever is most comfortable and convenient for you.
I am licensed, and travel, throughout all of Michigan. I am originally from East Lansing, MI. I graduated from Michigan State University with a degree in 'Family and Consumer Resources' and have lived in Traverse City with my husband and three children for over 15 years. Because I am from down-state, I always love an "excuse" to travel down to visit with family and friends, therefore I am happy to meet with you in person, regardless of where you live within Michigan.
Only you can decide if a Reverse Mortgage is the right fit to achieve your long-term goals, but please know that I am here to answer any and all questions to help you in deciphering the facts, and provide you with honest answers about how it will, or in some cases will not, be a good fit. Please let me know if there is anything I can do to assist you throughout the Reverse Mortgage process.
If you would like a FREE, NO OBLIGATION quote, all I would need to know is:
1) the estimated home value, 2) how much is owed (if anything) and, 3) the youngest homeowners age.
It's that easy! You can reach me at (231)218-0307.